On Monday evening 19 February, the General Interest Drinks were held in the D:Dreamhall at TU Delft. PULSE Racing was present for our new cooperation with students from TU Delft.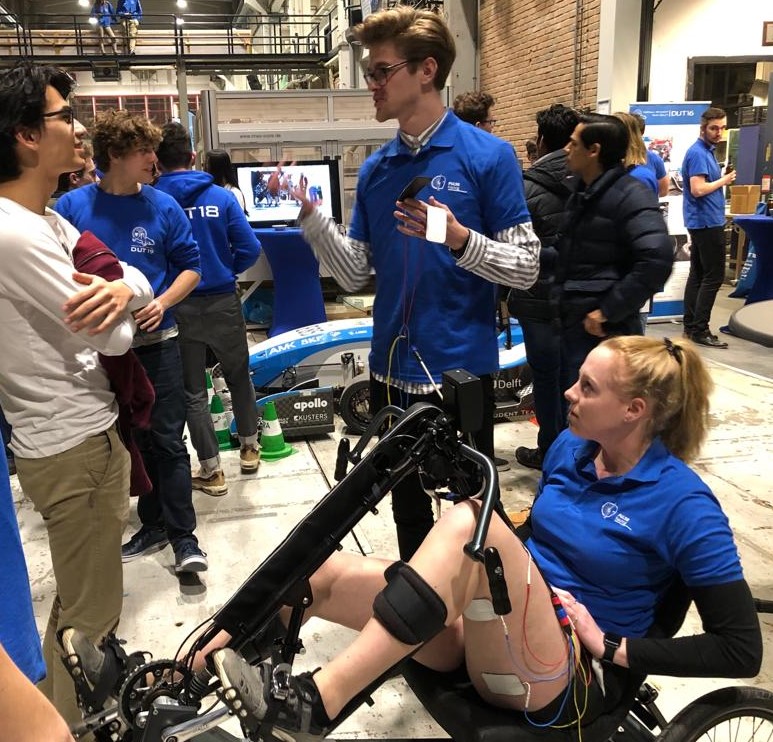 Between the impressive projects we wanted to enthuse the Delfste students about our project on behalf of PULSE Racing. PULSE Racing was also joined by 15 other dream teams which, together with the large number of students, ensured that it was pleasantly busy. In order to demonstrate to the technical students what we as Movement Scientists are involved in, we had brought along our Compex stimulator and BerkelBeke. In particular, allowing the students to experience the electrostimulation made a great impression and drew people in.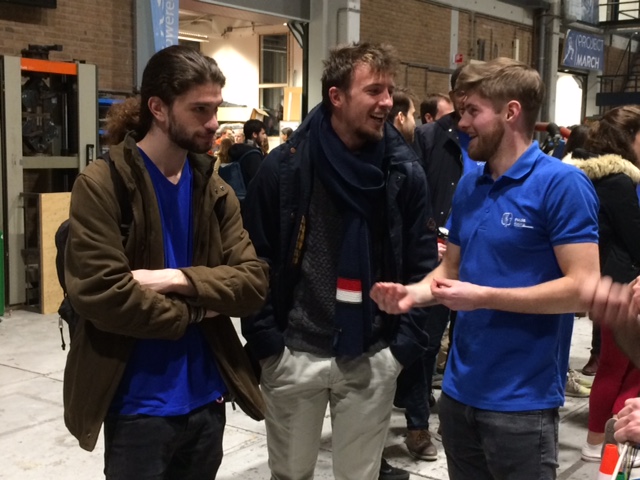 This aroused interest among national and international students with different backgrounds and resulted in interesting conversations. A good step has been taken in the collaboration with TU Delft, where contacts from students have been collected and we have shown our name and face at TU Delft.