We are proud to present our new sponsor Sport Medical Center Fysiomed! We want to thank Fysiomed for the collaboration and beautiful team hoodies!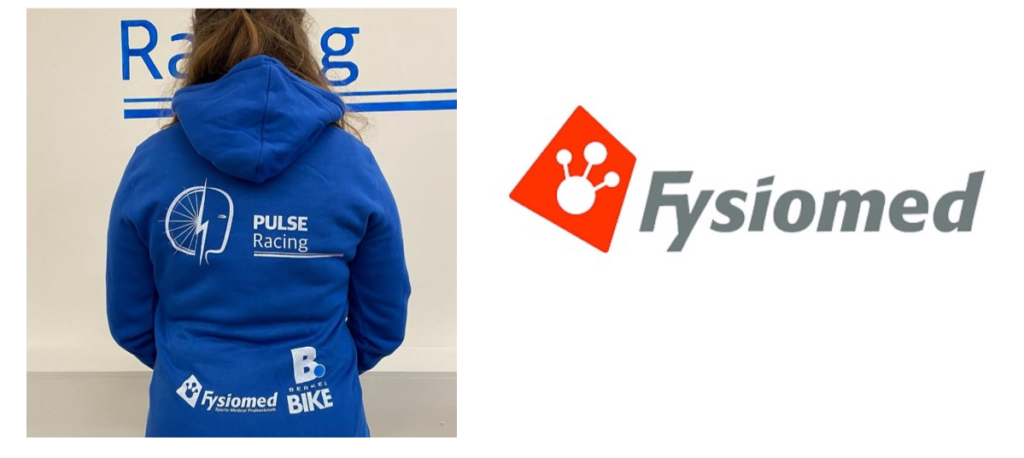 The goal of Fysiomed is to help people to improve their presentation and to feel better by balancing body, mind and the energy system. They do this through an interdisciplinary approach and numerous specialists are involved. For example sports physicians, nutritionist, physiotherapists and (sports) psychologists. Take a look at Fysiomed.org for more information.
Would you also like to become a partner of PULSE Racing? Send an email to: operations@pulseracing.nl.