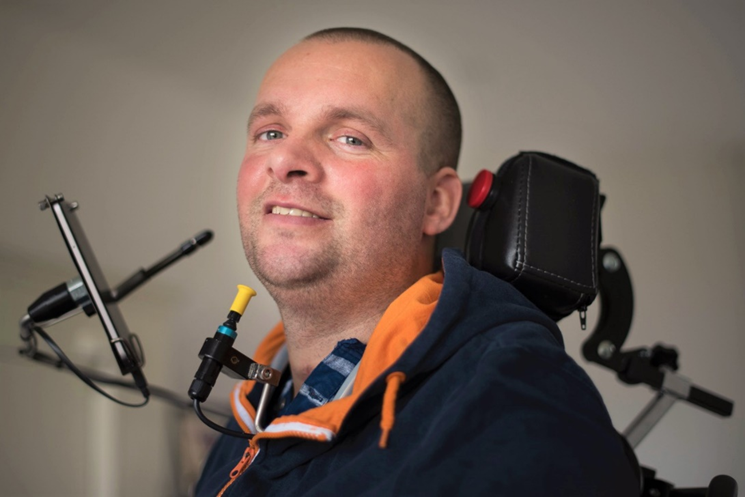 Last month, Remco Rozendaal announced that he is going to train from home instead of training at the VU Amsterdam. Remco has been one of the PULSE Racing athletes since 2021. His training schedule consisted of training sessions of one and a half hours, three times a week. Remco's main goal was to improve the muscle power in his legs. And he definitely succeeded!
From now on, Remco will solely train from home, whereby PULSE Racing can provide remote assistance when necessary. The main focus will be on listening to his body and being aware of how the body responds to the stimulation per training day. In addition, he indicates that he will switch with different weights per workout. Remco told us that PULSE Racing has been very helpful, in terms of mental and physical health. By training with functional electrostimulation, he has really regained the feeling of playing sports again. His muscle size has increased considerably by cycling with the support of electrostimulation.
PULSE Racing wants to thank Remco for his nice personality and his incredible effort and commitment during training sessions. In addition, it was great that we were allowed to use his data for research purposes to improve functional electrostimulation. Remco, take care!