On the 20th of May, 30 students from Human Movement Sciences stepped away from the screen for the afternoon. They were in with the unique opportunity to get to know PULSE Racing. It was an interactive and fun workshop!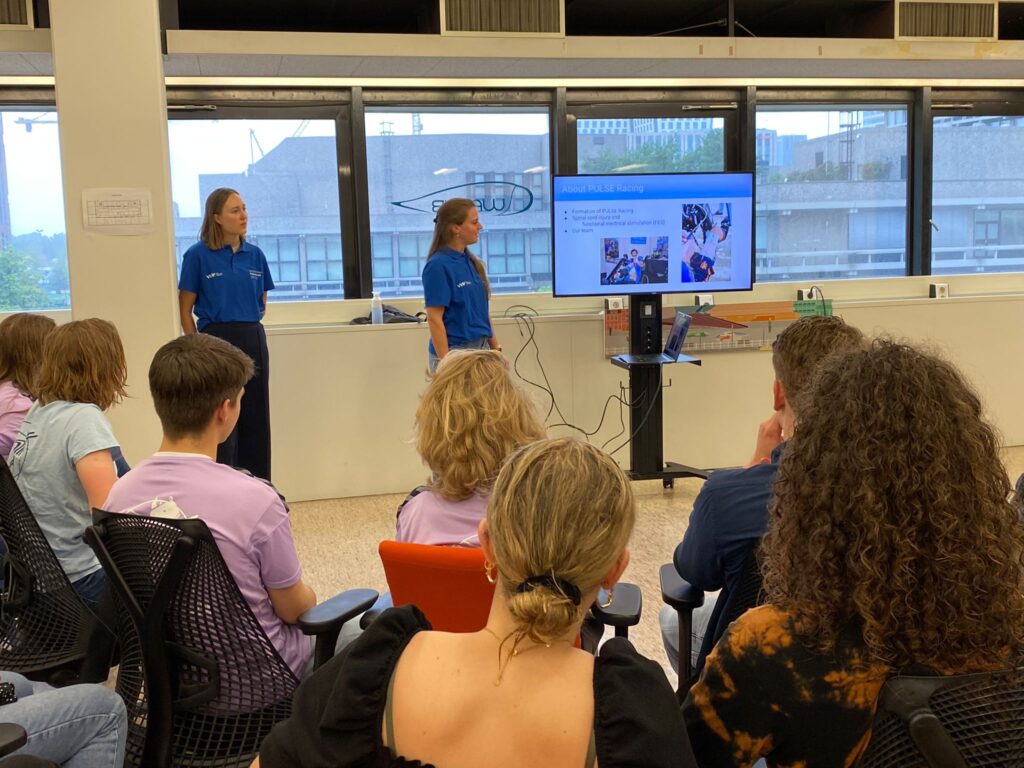 The students that attended the workshop are all part of Studiosi Mobilae, which is the student association for (old) students Human Movement Sciences in Groningen. The workshop started with a presentation about the mission of PULSE racing. The students could test their knowledge of PULSE Racing in the quiz.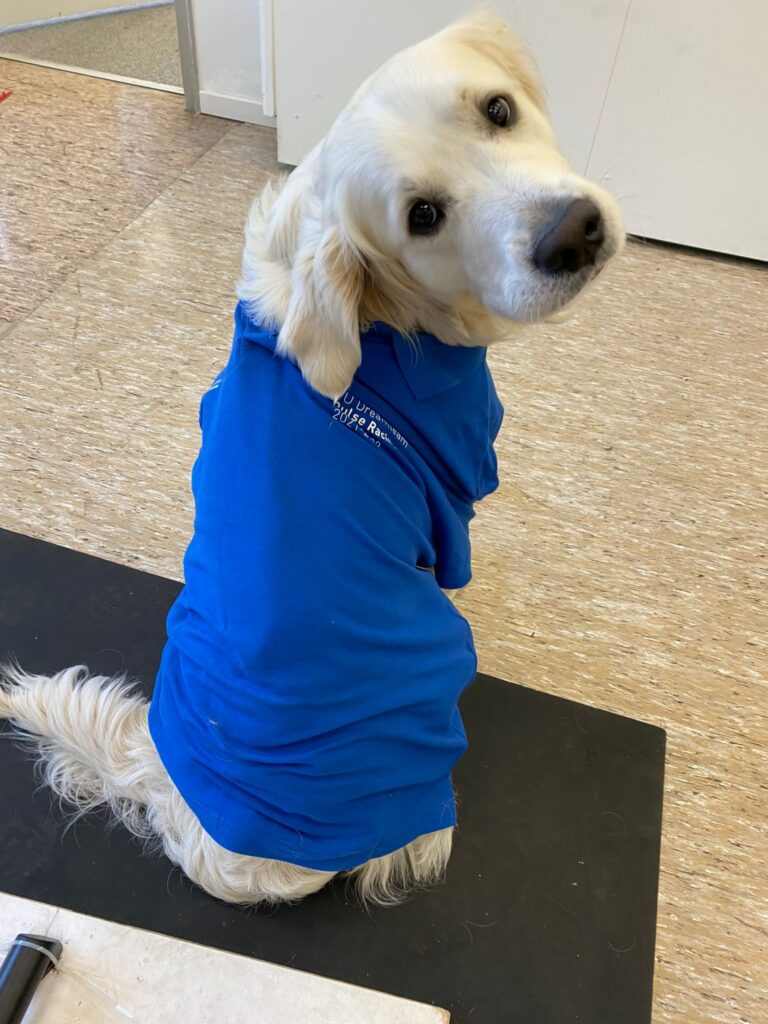 Afterwards, one of the athletes who just finished his training was willing to answer all the questions that popped up in the mind of de students. I mean, What's better than learning about spinal cord disease than asking it the athlete himself? Not only Peter got a lot of attention, Jan (peters dog) stole the show by his PULSE Racing outfit.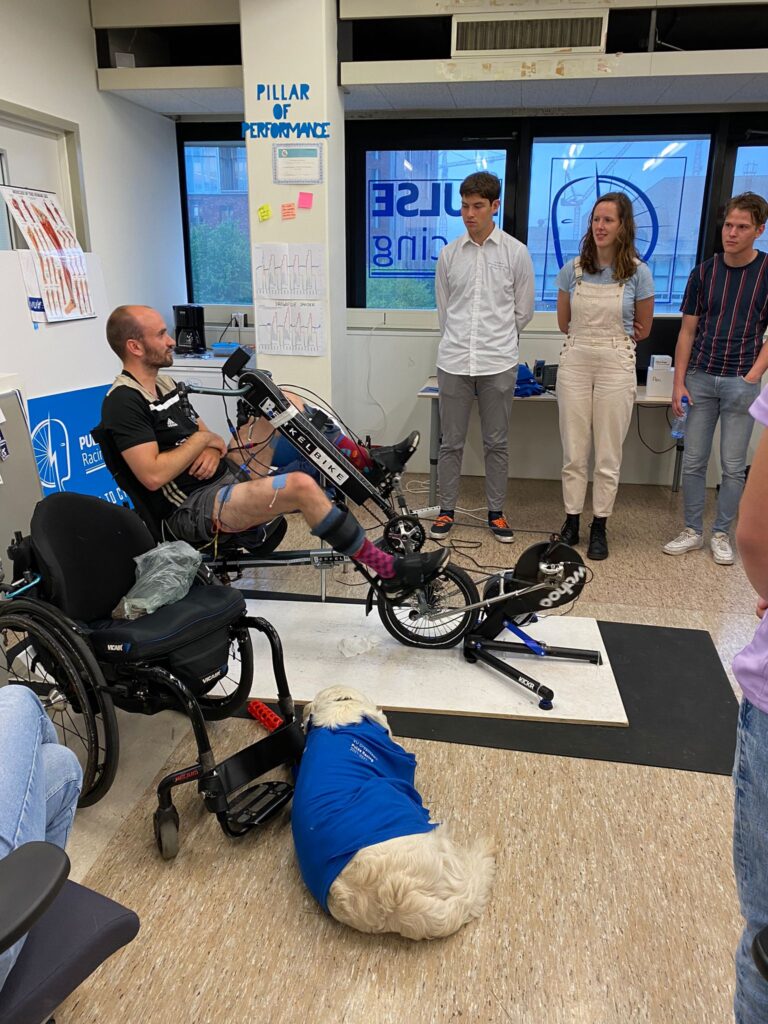 After the question session, PULSE Racing has taken the students through all the applications of the Berkelbike. There was a session about using the Wahoo Kickr and the heart rate monitor. In addition, there was a session about safety, blood pressure and first aid. And also a session about using the motorpoint pen. In between lectures, the lab was perfect for a spot for relaxation.
A wide range of different workshops were given to show the ins and outs of PULSE Racing. The workshop gave PULSE Racing the opportunity to exchange information with the audience who asked numerous interesting questions. We ended the day with talking about the wonderful workshop while enjoying a slice of pizza. It was nice to hear that the workshop was a successful experience and they appreciated the efforts of everyone involved.
The workshop wouldn't have been successful without our wonderful audience. So a big thank you to everyone involved in the workshop. We hope to see them soon in the future.