PULSE Racing currently consists of 13 students. They all study at the Vrije Universiteit Amsterdam (Movement Sciences, Medicine, Health and Life, Human Movement Sciences and Musculoskeletal Physiotherapy Sciences). Everyone on the team provides training to the athletes and everyone is also divided into a team.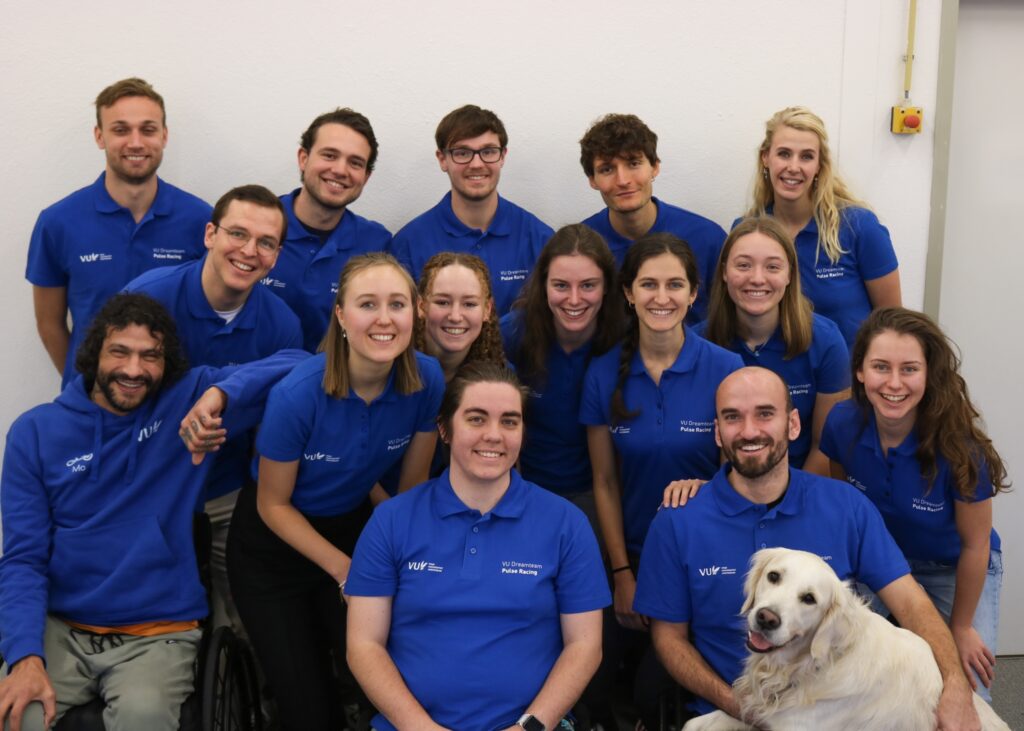 Management department
info@pulseracing.nl – The management department is the face of PULSE Racing and is responsible for maintaining the vision and goals of PULSE Racing.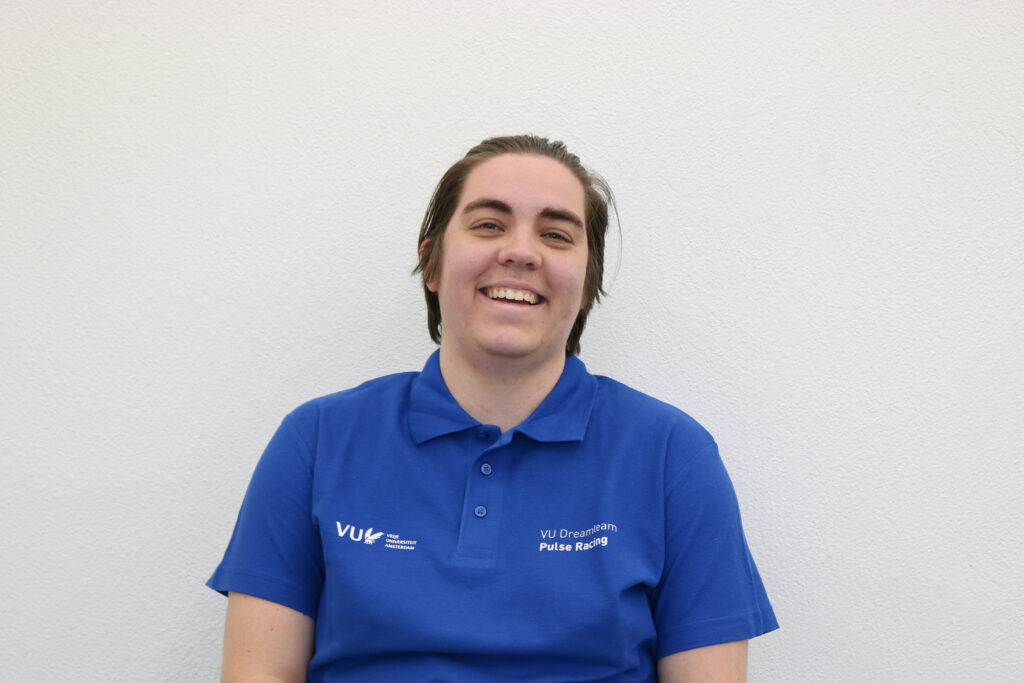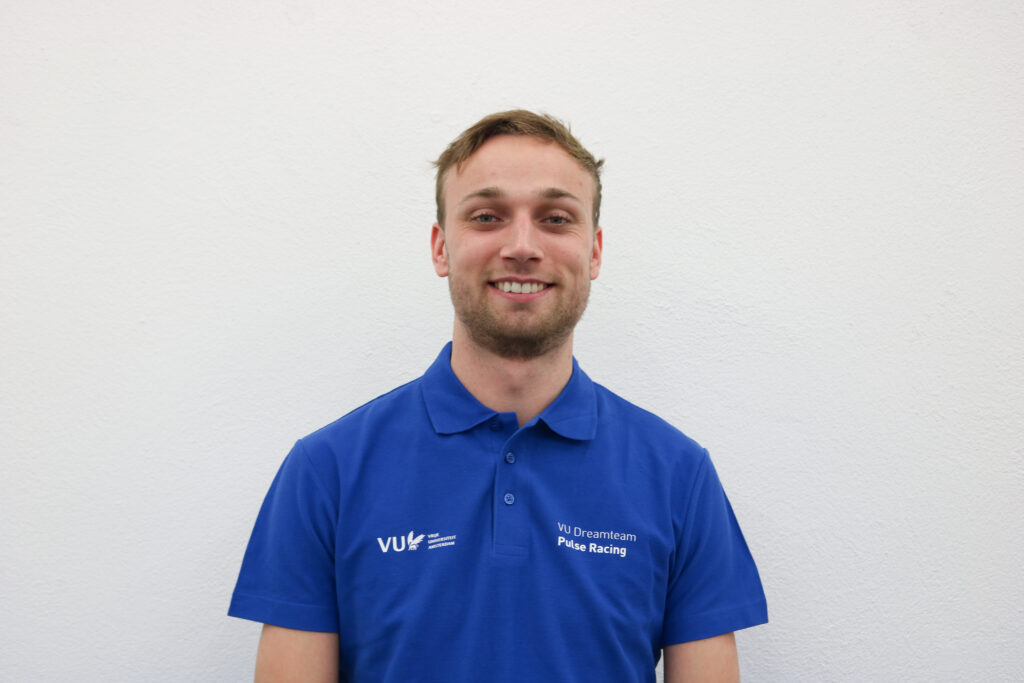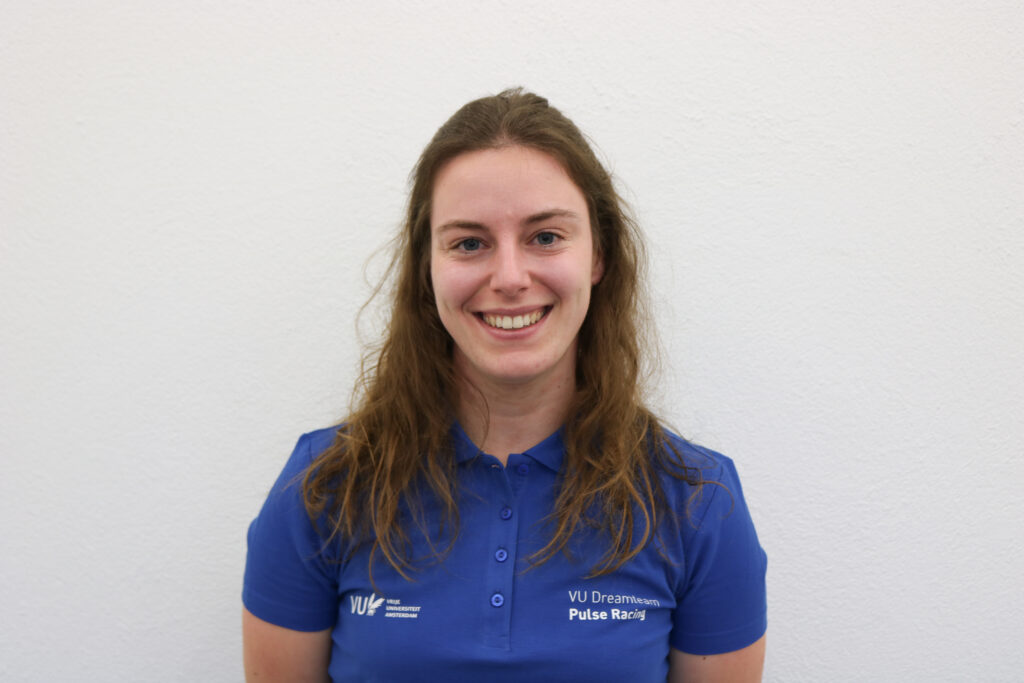 Operations Department
operations@pulseracing.nl – The operation department is responsible for operational matters, such as sponsoring, the newsletter, promotion and social media.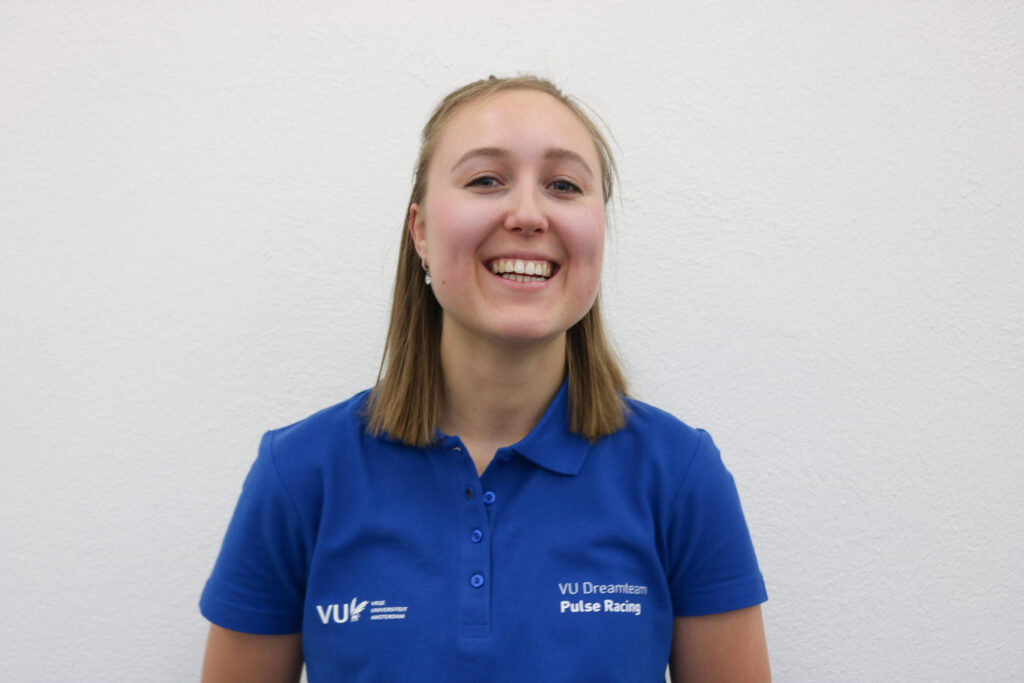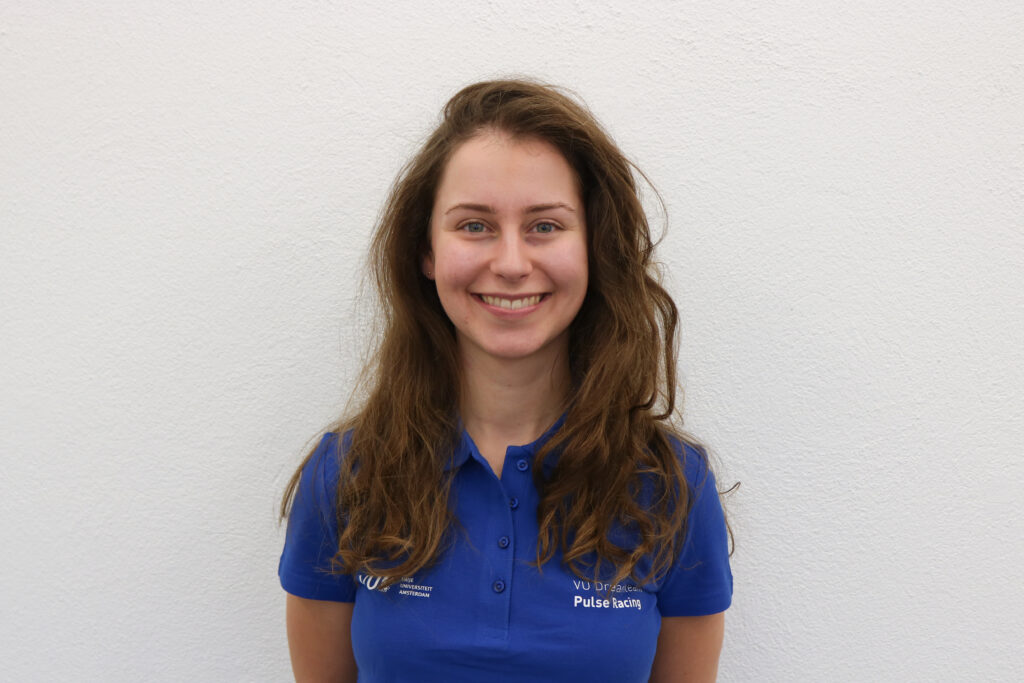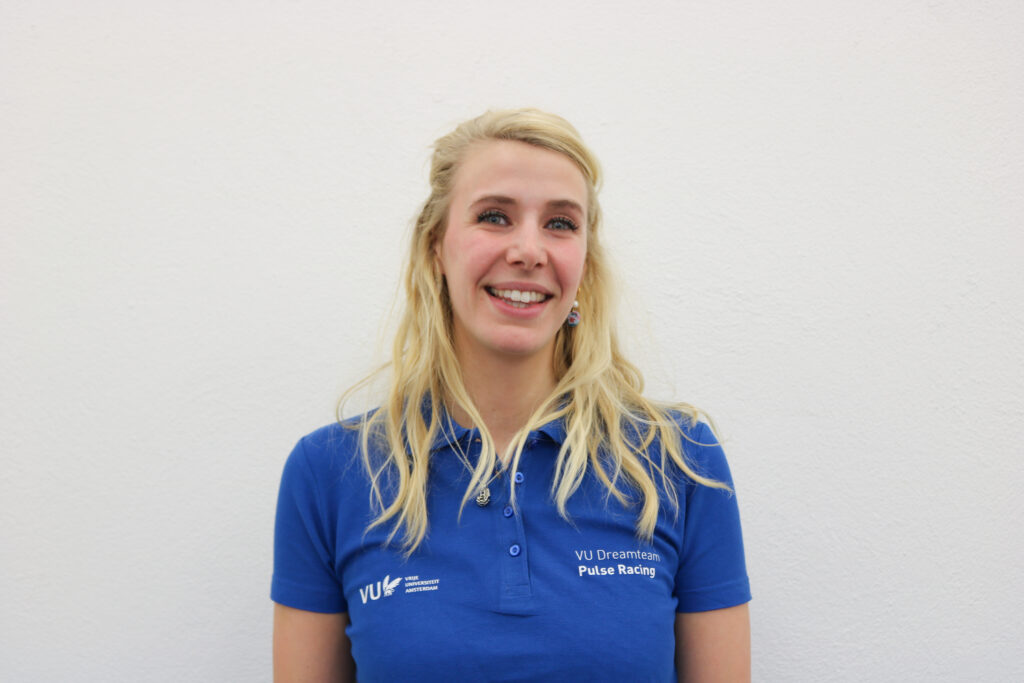 Human Power Department
training@pulseracing.nl – The Human Power department ensures that the technical aspects of FES-Cycling, such as stimulation patterns, innovations in the field of FES and their application, are monitored. They are also responsible for the content of the training sessions so that the athletes are prepared for the Cybathlon and other competitions.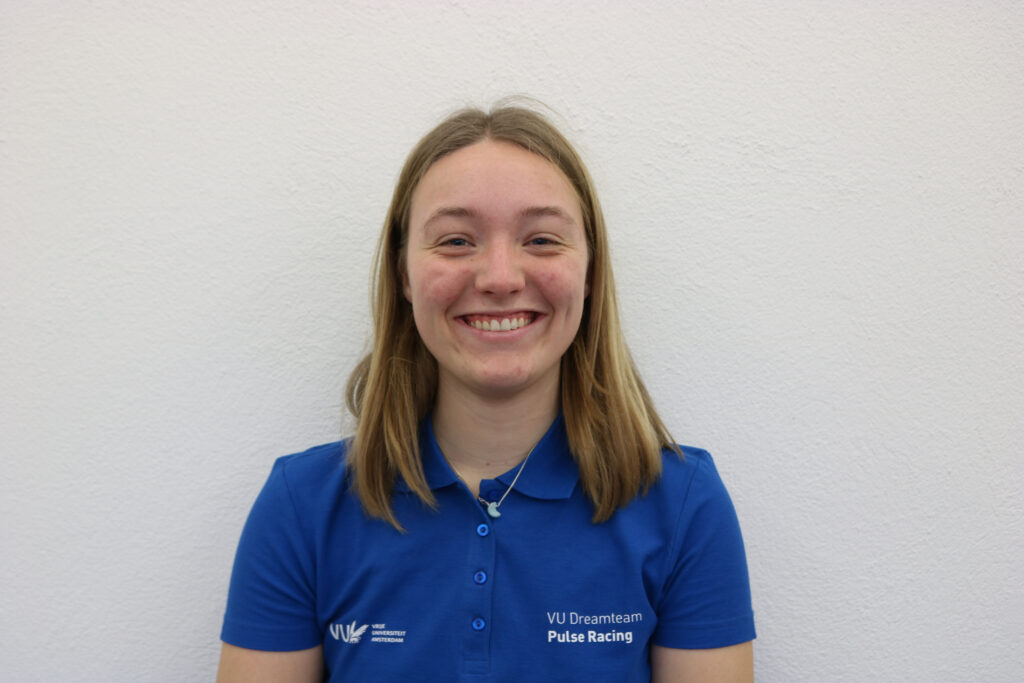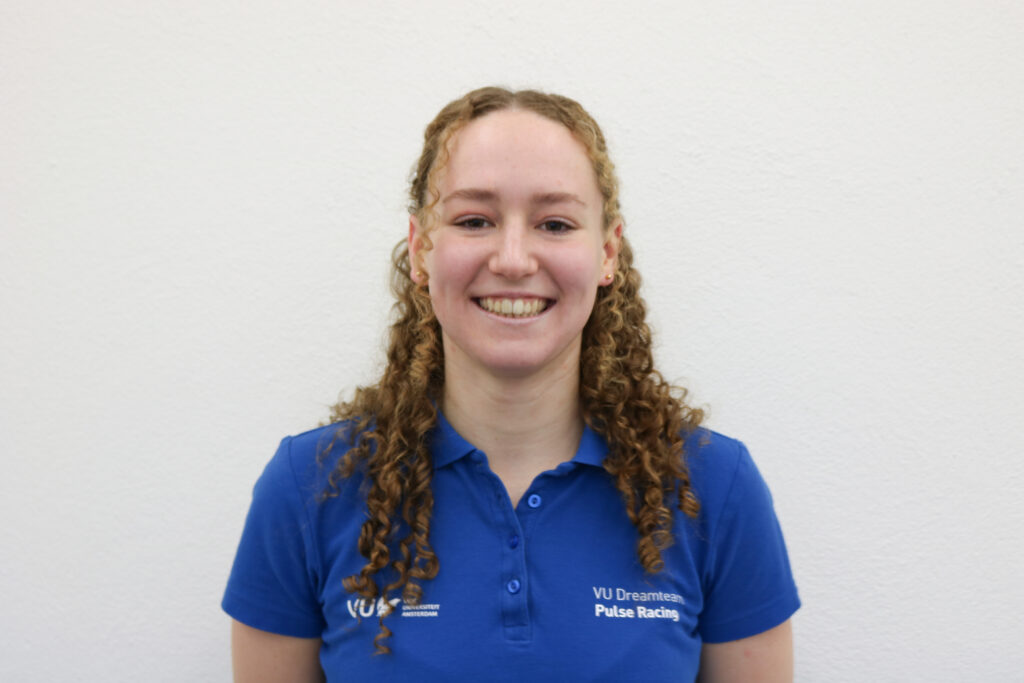 Research Department
engineering@pulseracing.nl – Het Research department conducts research to further develop FES for our atheletes.