PULSE Racing is aiming to participate with a brand new bike at the Cybathlon in 2020. The Engineering Department of PULSE Racing has been around for a few months now and a good start has been made with developing this bike.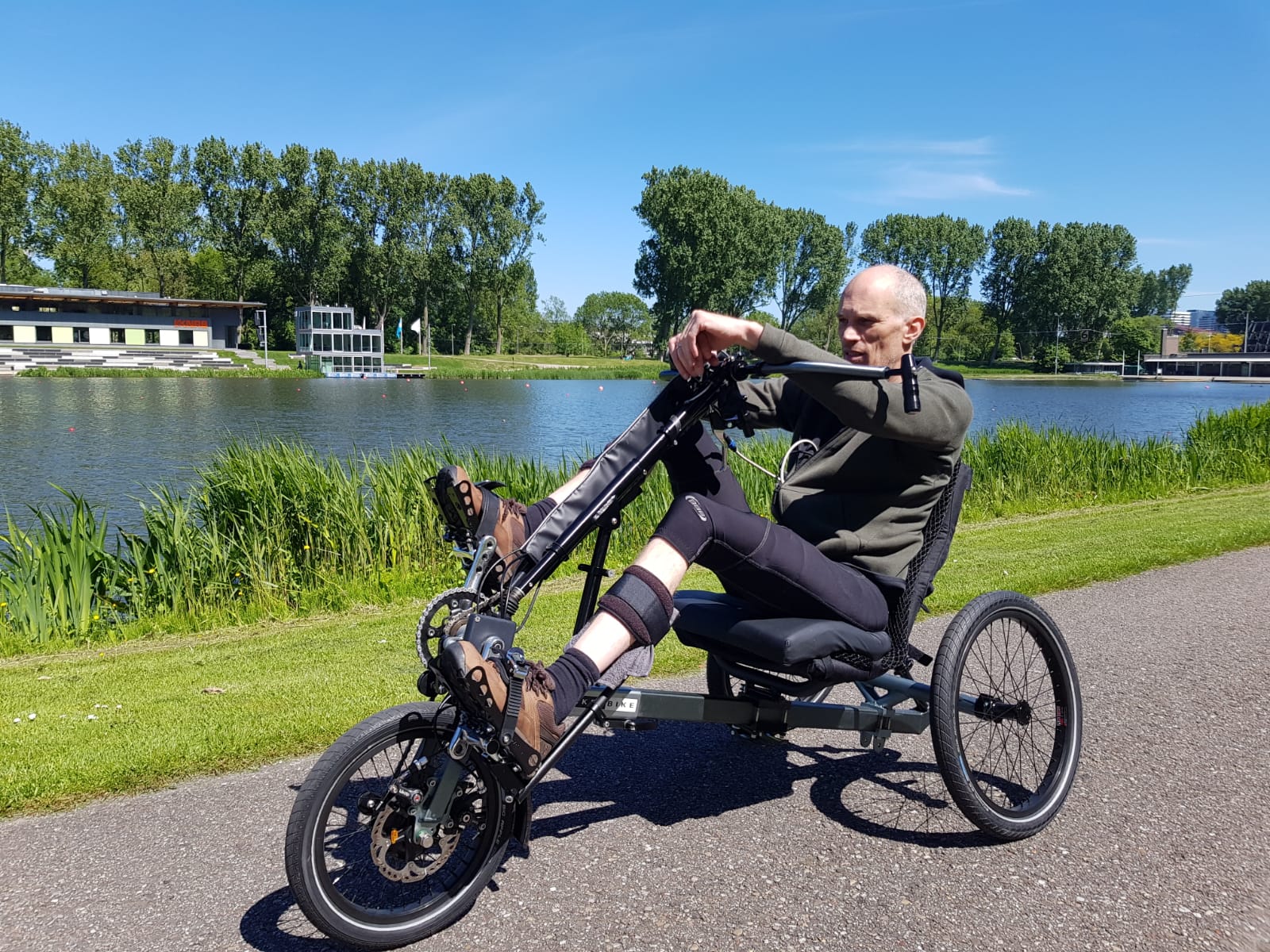 The rough design is well underway as several aspects have been researched and optimized. The best framework design for the bike has been chosen as well as the optimal wheels for this specific race. Thorough research has been done to ensure the stability of the bike and thus the safety of our athletes. Further research includes developing an improved orthosis for the foot and lower leg, studying new methods to include the calf muscle during cycling and integrating advanced transmission systems into the bike. 
Do you want to be part of this team and help create the most perfect race bike? Please be sure to contact us!